Latest announcements
---
2018On July 17. :
Soon summer vacation
Introduction to summer events
Survive the summer


It is nowhere in recent years and maybe a BBQ place but not in people.


Toho garden will hold summer events this year

☆ Festival 8/1(Water) ~ 8/15 (Wednesday)!
※Changes in availability period.



You can BBQ, come empty-handed
Events in Yo-Yo fishing & watagashi
And trout fishing (trout eating on the fly can be) and Super Bowl dip
Strug outChildren's fairAlso scheduled
For more information, please contact Toho-en
«From the East Treasure Garden, please»

Priority will be booked during the event, the better. When you make a reservation;
Thank you for your understanding and cooperation as a
---

Shop

Tonal music is surrounded by mountains, fresh air and life...
"Luxury, what was it?"

We are daily 1人1人 staff
"Warm place. Aiming to ' try.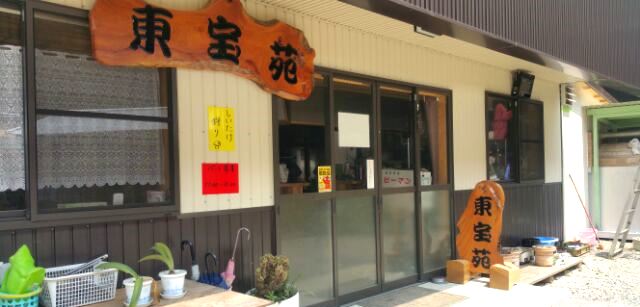 Where people are connected East Treasure Garden, where anyone can be a smile,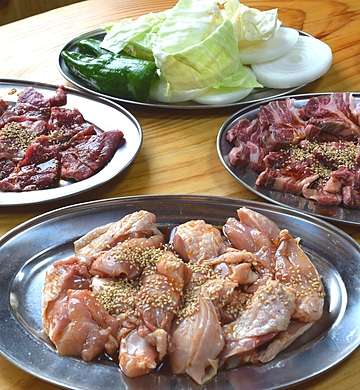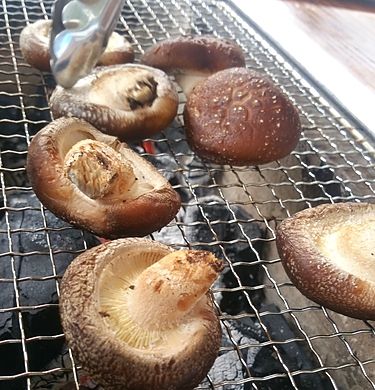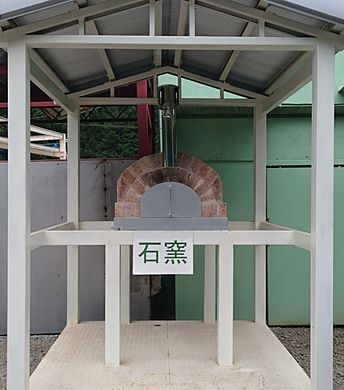 This page has been automatically translated. Please note that it may differ from the original.